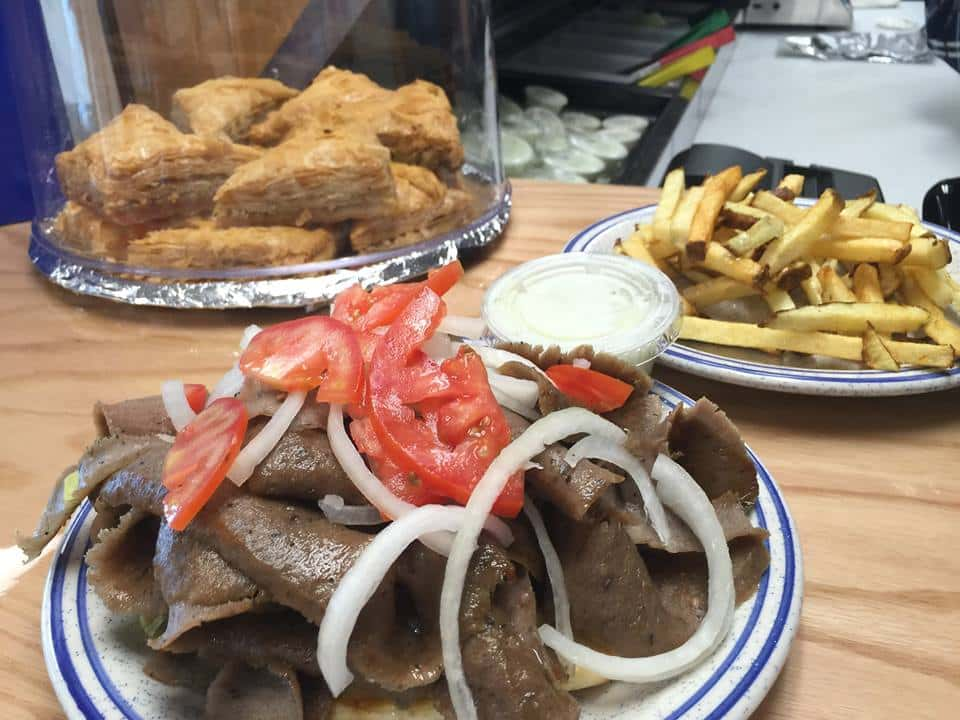 Serving You Gyros Since 1991!
Family-owned Restaurants in Northeast Ohio
Not only do we have amazing gyros, we also serve up breakfasts that will start your day off right, lunches that will give you a midday pick-me-up, dinners that are great for the whole family AND some 24-hour locations for night owls. Order online with DoorDash and get all your favorite meals from Gyro George delivered to your home or office.